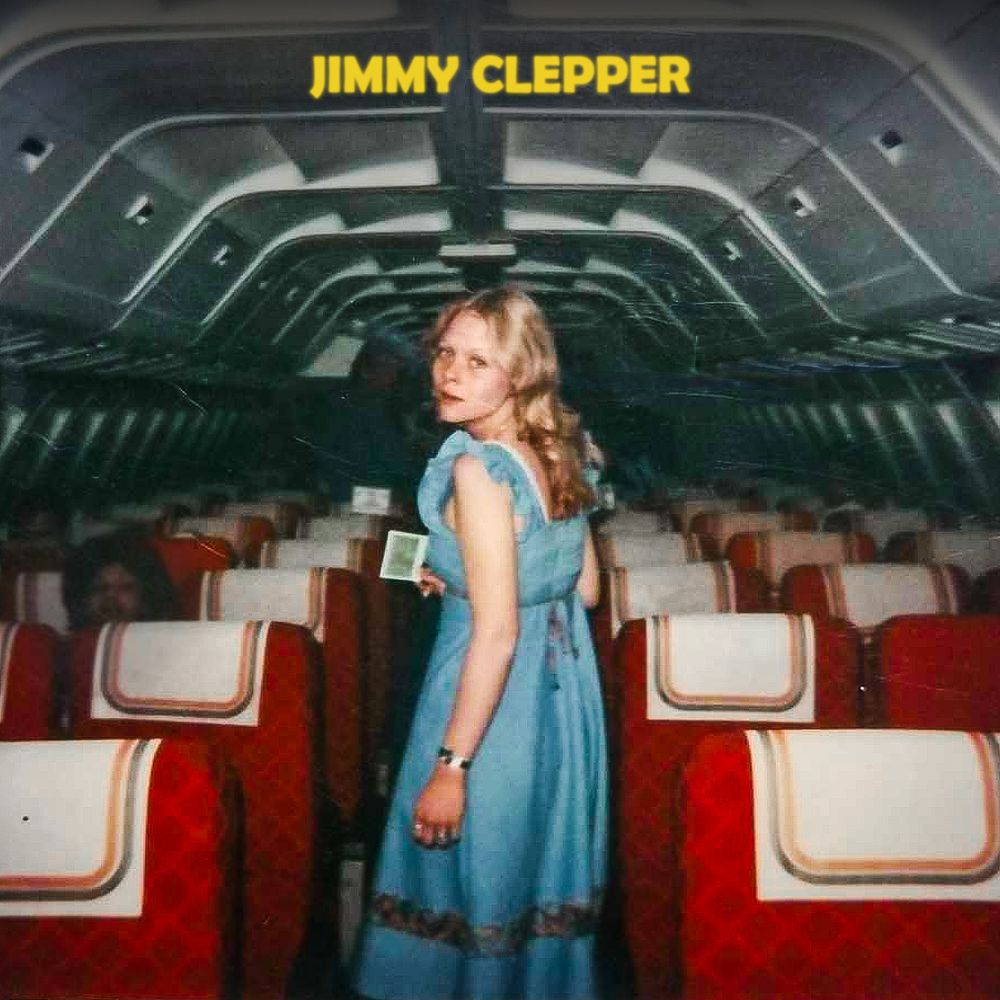 Coming soon!
New ep
For the past several months, I've been in the studio with some of my best friends and the best musicians I know. The goal was to create something honest and true to who I am as a person and a song-writer. I cannot wait for you guys to get your hands and ears on this new project. release date coming soon!
'sonic lounge sessions'
streaming everywhere!
'Sonic Lounge Sessions' is a collection of songs that I hold dearly. I wanted to share a version of these songs in their rawest form. Just me, an acoustic guitar, and a microphone. You can find these tunes on all streaming platforms.